It is barely 2 months to winter for folks in the northern hemisphere, and by then it will be a frozen wonderland out there! Don't tell me you and your family plan to stay in your home and hibernate for the season. Come on, there are plenty of amazing reasons to hit the road during these frostiest months, from Christmas visits with family to ski trips.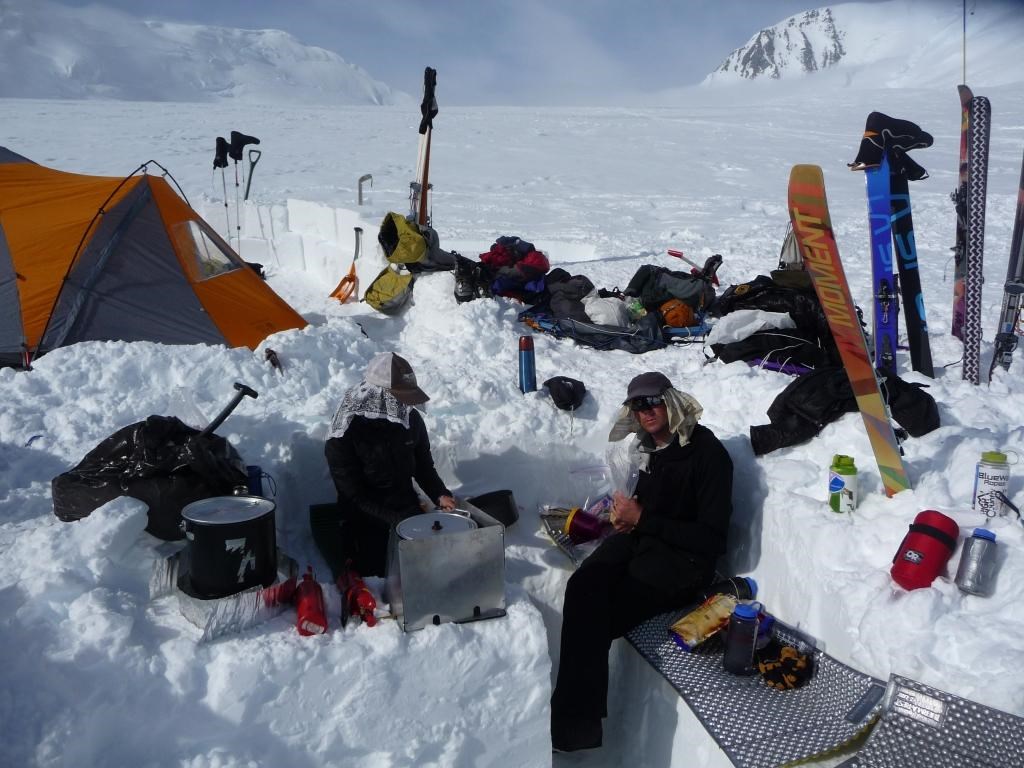 Preparedness is the key to fantastic family winter road trips. As there are lots to remember, I have compiled a list to assist you.
Family Winter Road Trip Essentials List
1. Plan for Comfort by allowing the family to travel without wearing the winter jackets and heavy boots. Just keep them in the car for easy access when needed. And as car space allows, bring along bedroom pillow, a special blanket, and your kids favorite stuffed toy. If car space is a concern, you may opt to avail of a car rental which can accommodate the family comfortably such as a van or coaster through rental24h car rental.
2. Plan for Safety. In addition to keeping winter jackets and boots in the car, also pack hats, gloves, scarves, socks, and even those heating packs in case needed. Also bring flashlights for everyone and bring enough medicines in your first aid kit. Bring along your sunglasses too as winter sun can be intense.
Car travel safety is a priority and should not be something to be overlooked. And if your family car is not winter travel worthy then you may opt for a car rental instead through rental24h car rental.
Make sure your vehicle is travel worthy
a. Tune up to make sure your car is in good working condition to handle the icy and slippery roads;
b. Check your car battery since cold weather can affect your battery from holding a charge. Weak battery and freezing temperature are not a good combination.
c. Consider changing to snow tires depending on your planned destination.
d. Avoid damage to your engine and keep your heat from conking out by checking your coolant. Also make sure to have enough coolant in the car and make sure it is the one designed to perform in cold temperatures;
e. Bring extra windshield washer fluid that can withstand sub-zero temperature;
f. Keep you fuel tank at least half full to prevent gas-line from freezing up;
g. Bring winter must haves like –
i. wiper fluid, jumper cables, spare tire, tire jack, ice scraper, shovel
h. Check for possible road closures.
3. Plan for Technology. Bring adaptors for charging mobile phones, tablets, and cameras. Be music ready by bringing along a travelling play list. Also bring extra cords to share. Do not forget your extra memory cards and external power chargers as they can come handy.
4. Plan for road trip snacks and food. Try to avoid items that produce millions of crumbs. Packaged food are your travel bffs.
5. Plan Toy Organization when travelling with kids. Let your kids choose which toy, gadget, or reading material to bring along. Just set the limits clearly.
Remember that no matter the weather, the family who travel together enjoy together.
Get set and go.